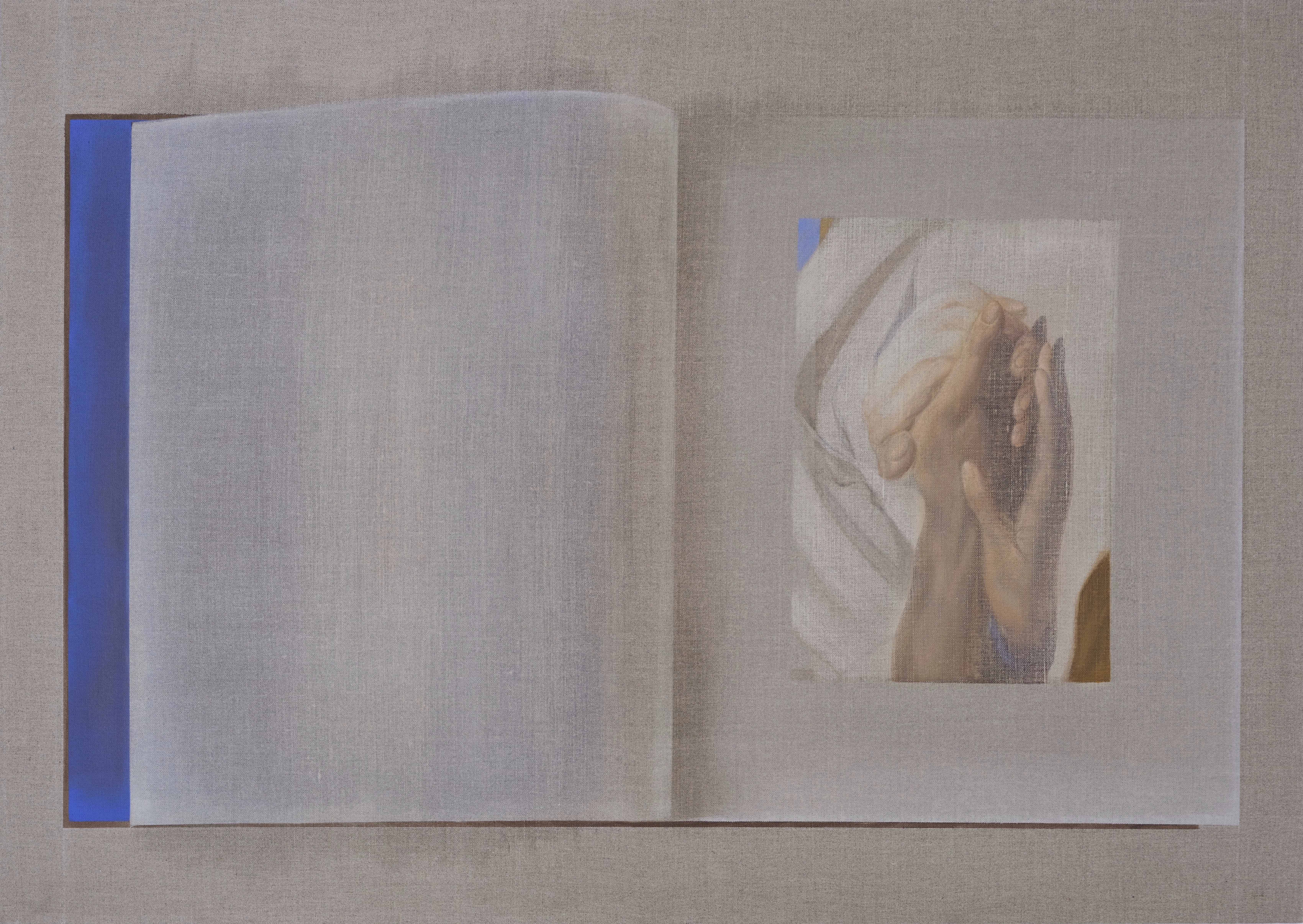 Suyi Xu is an artist currently based in Brooklyn, New York. Her paintings are contemplations on space, interiors, and architecture that morphs into meditations on light and color fields.

Her current project addresses the idealism and authorship of art historical narratives, especially how western institutional spaces act as a repository of power and knowledge. With direct references to the Metropolitantion Museum, the Louvre, the Royal Museum of Fine Arts, etc., her subjects are austere, solitary, and self-contained rooms stripped of human existence.Grounded in a power-oriented point of view, the composition turns inward with a spiraling, inescapable symmetry.ˇ

By adopting an omnipresent perspective and a highly mediated palette, she heightens the monumentality of historical museums that call forth the atmosphere of cathedrals.





︎





However, behind the devotional process of replicating their structures, she also experiences a desire for alterations and derangement. Such spaces inspire reverie as well as a sense of domination and surveillance. She responds to this state of tension by removing and repurposing the original artworks that inhabit the spaces, introducing counterfactual narratives and contemporary adaptions of historical traditions.

Using painting as a way of embodied thinking, Xu bears witness to the sovereignty of institutional spaces and their role in our culture—how they function as a site of indoctrination to the public, through the supremacy of idealized space.

︎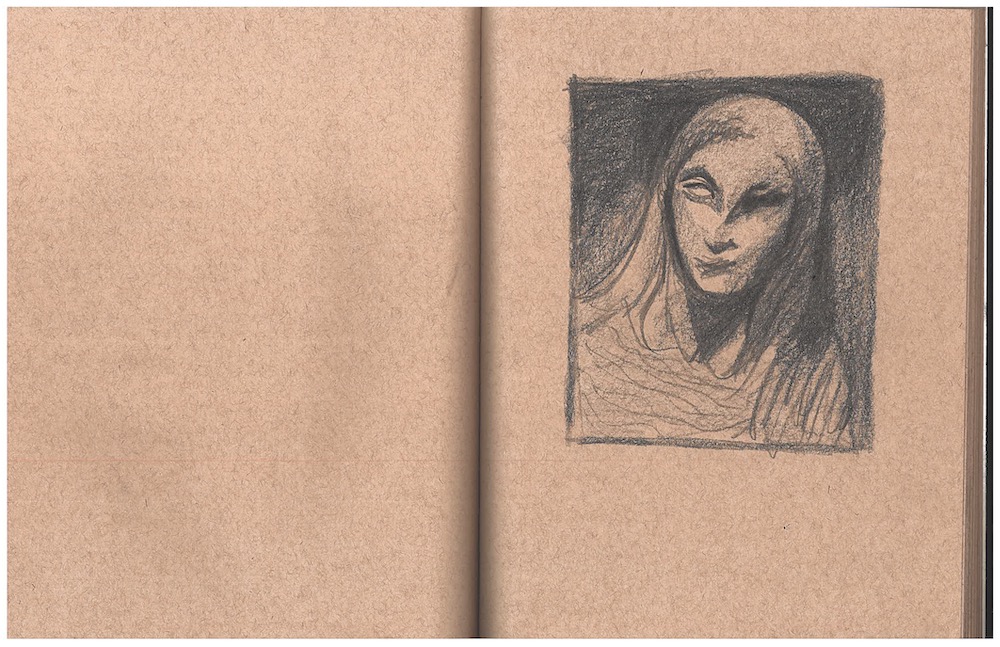 ︎